Throughout the long term, we have finished many works for our cheerful clients. A portion of those works blew away client assumptions and their concept on fire safety measurements. A portion of these works in ensuring safety and implementing equipments have been displayed here.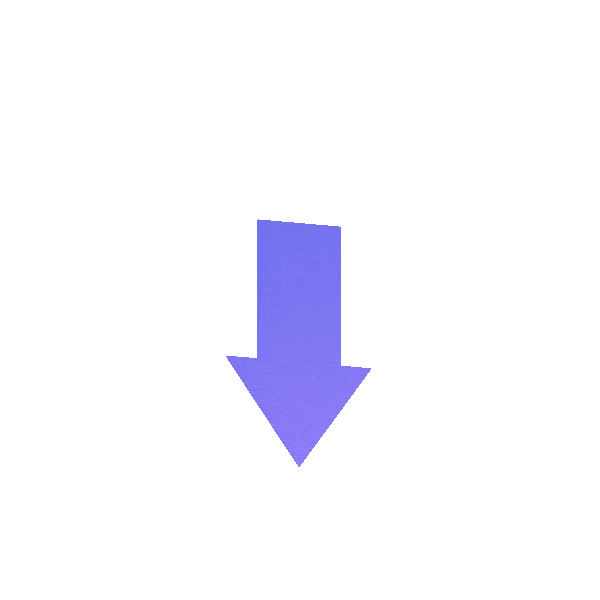 FABEON GARMENTS & EXPORTS LLP
We know that an industrial unit has very complicated structures and design, hence the chances of getting is higher. This is always a challenge, to tackle this issue we worked with Fabeon Garments & Exports LLP In order to establish a high security and safety within the unit by implementing fire protection equipments with scientific design and approach.
That implied that our techniques needed to cover the right regions, ensuring that the right kind of safety measures were ensured inside the unit.
FCI GODOWN TIRUR
We all know that a storage warehouse is a place where high risk and chances of fire can happen, hence it can cause severe damages to goods and products that are kept for future use.
Our motive is to help such units; hence we had developed a great structure and design for the implementation of fire protection equipments, from fire catch with utmost care.
We had focused on the structures of FCI godown Tiur, as they are quite old, hence the design and structuring were a little challenging one.
We formed a strategy for the structures in terms of utilizing the spaces for the implementation for the equipments. By steady and quality substance being made in the implementation process, we set a system to begin FCI building ready to operate ensuring safety.
SUPREME HYPER MARKET KOLLAM
Supreme hyper market didn't have proper fire safety precautions and measurements when their competitors were utilizing fire protection engineering. They went to us to formulate a design and structure that leveraged the risk of catching fire in the hypermarket for ensuring safety.
By leading several session, meetings and conceptualizing strategies to meet their requirements, we concocted an advanced fire protection system that Supreme hyper market worked with in ensuring safety.